Event Overview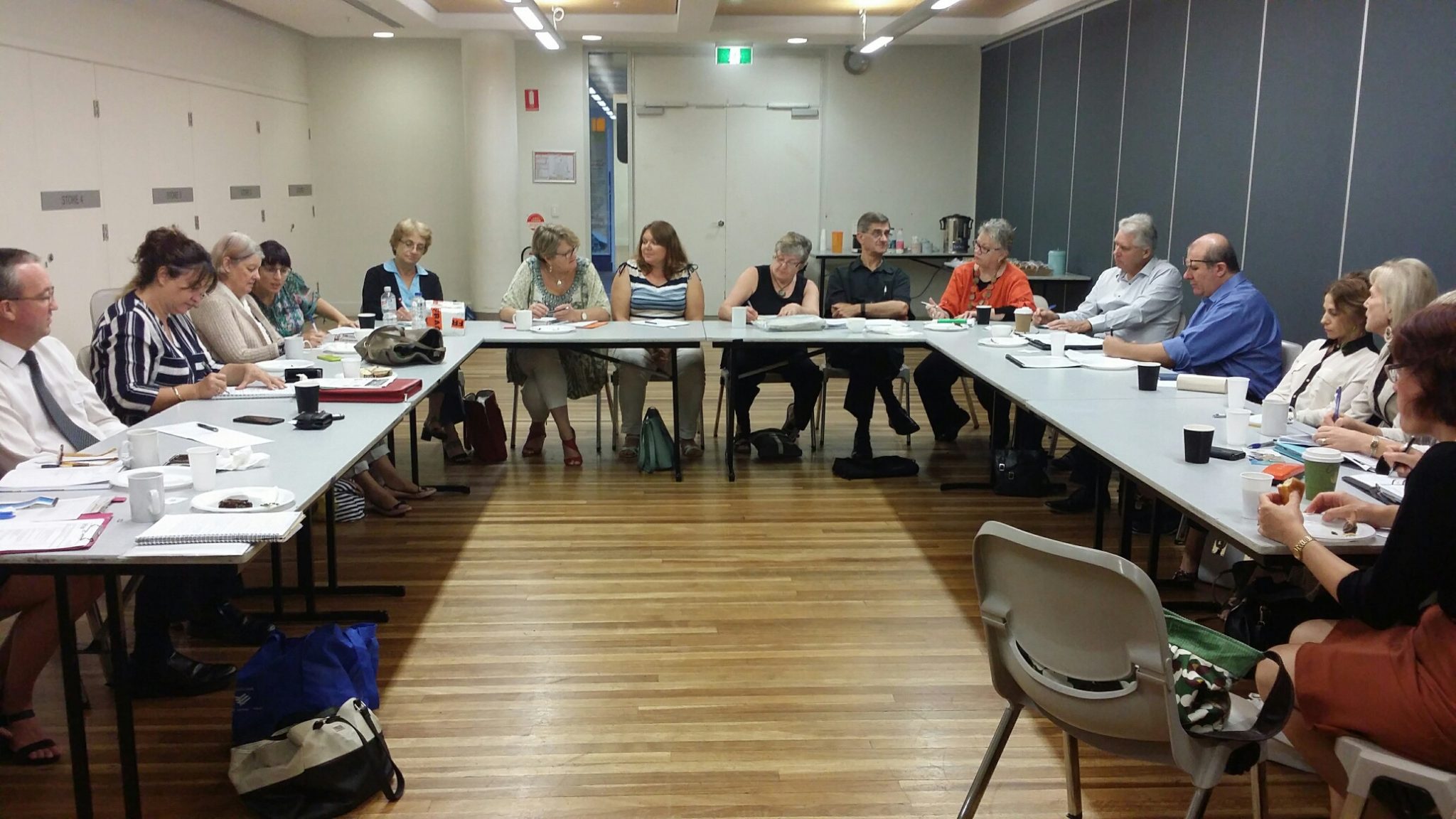 Marketing Material Evaluation – Bring along your marketing material: business cards, flyers, newsletter, screenshots of website, advertisements etc, anything you use to promote your business and would like feedback on.
Having the group opinion on the effectiveness of getting your message across to potential customers is invaluable.
Network Challenge – Introduce Each Others Business
– Pair Up with another Member
– Gather their Business Details (5 minutes each)
– Regroup & Introduce your Partner's Business
Be inspired with local, like-minded entrepreneurs – come along and network with us.
Cost: 2019 Financial Members – Free, and Casual Attendance – $20 for the meeting
RSVP by 16/04/2019 to: julie@independentbusinessnetworkinc.com.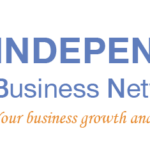 About IBNInc
IBNInc
To register for this event please visit the following URL: http:// →
Ticket Information
Ticket Price: $20 for non members
#paid
When & Where
From: 19-04-18 09:30 AM
To: 19-04-18 12:00 PM
Location: Hills Shire Council. 3 Columbia Court, Baulkham Hills, New South Wales 2153


, , Castle Hill.