Event Overview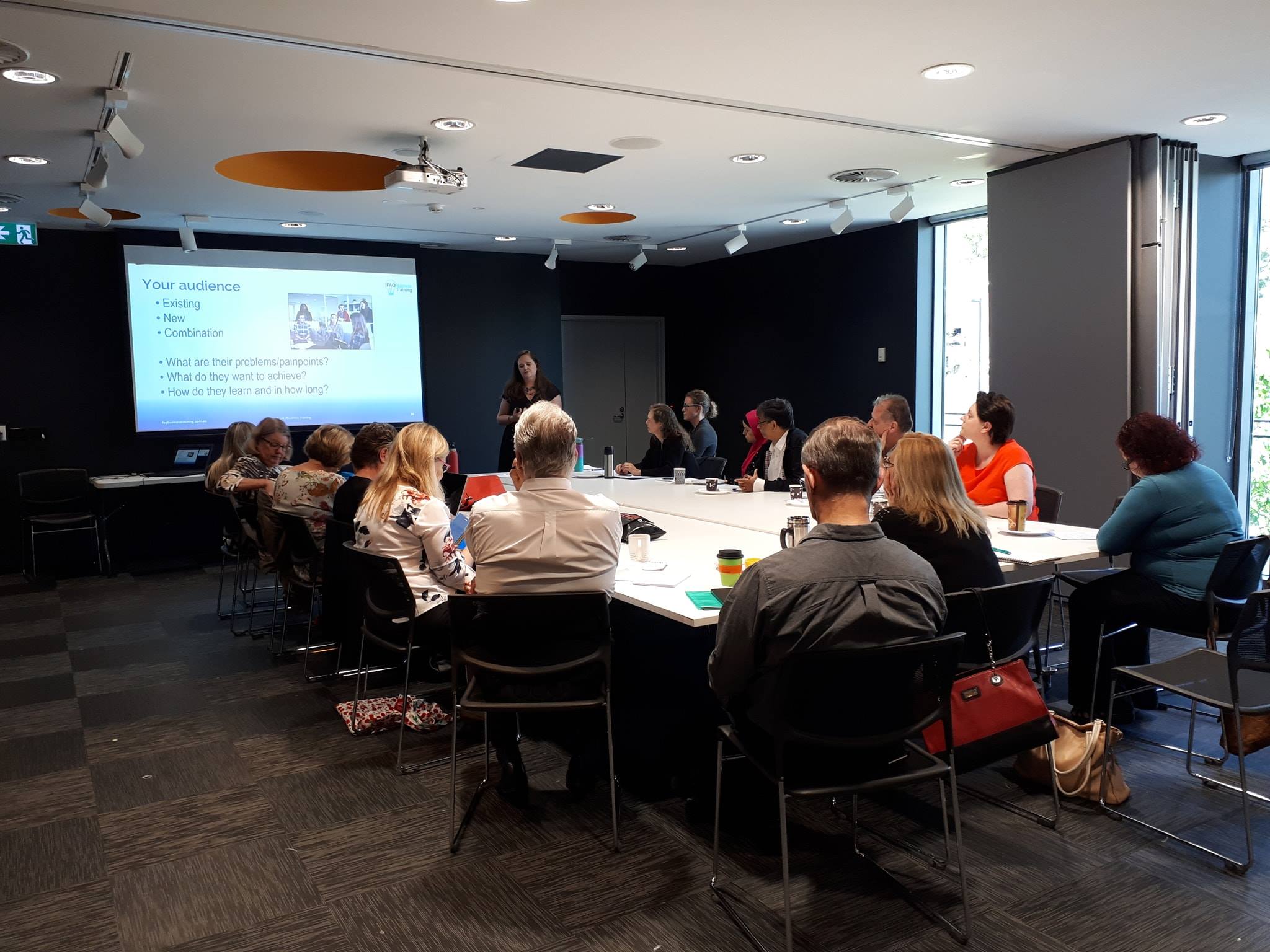 Jane Tweedy from FAQ Business Training is presenting our March workshop on "How to Set Prices and Not Go Bust" which is for all small business owners who are struggling to set their prices, without ripping themselves off! This workshop will apply to product and service businesses.
We start with an exercise to open your mind to all the inputs to pricing your product or service, and how to avoid the small business trap of undermining yourself.
We'll touch on packaging services, and custom products and services where the scope can be difficult to control.
Meet like-minded people, learn new business skills, share your knowledge and grow your business. Please share with anyone you feel would benefit!
Cost: 2019 Financial Members – Free, and Casual Attendance – $45 for the workshop.
RSVP by 19/03/2019 to: julie@independentbusinessnetworkinc.com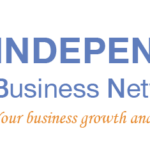 About IBNInc
Business Network Group
Ticket Information
Ticket Price: $45 for non-members
#paid
When & Where
From:21-03-19 09:30 AM
To:21-03-19 12:00 PM
Location:

Hills Shire Council. 3 Columbia Court, Baulkham Hills, New South Wales 2153